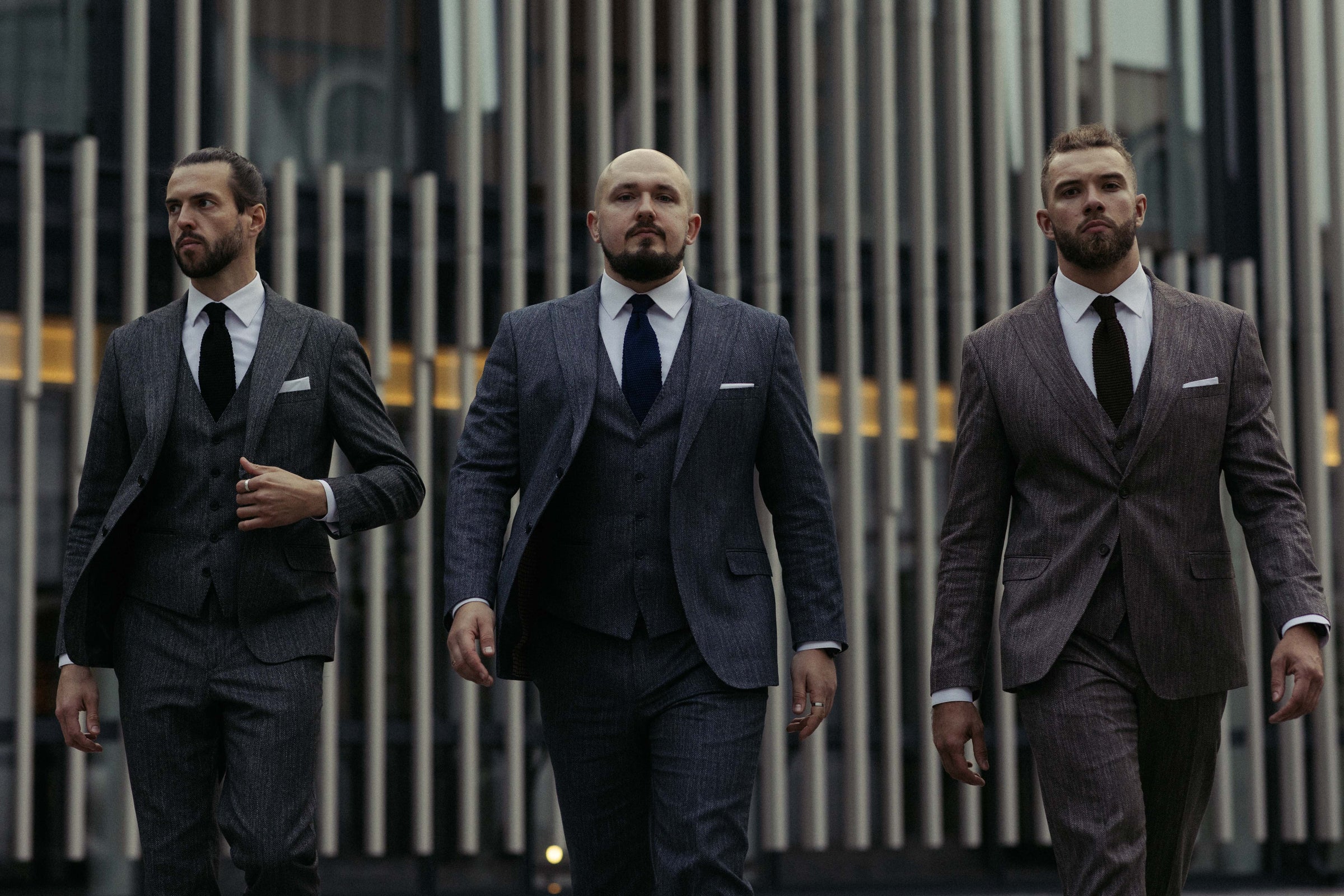 We have been making you handsome for almost ten years
We created APRANGOS KODAS for those who want to discover their festive, work or everyday style quickly and confidently: without numerous visits to different stores, but with the confidence that quality clothing will come from reliable hands. We are a family business that cares about fabric quality and the latest fashion trends. We work to ensure that you find a suit in our stores that will make you handsome and last for a long time.
Ką klientai sako apie mus?
★★★★★

SHIPPING

Free and fast EU shipping - Global shipping.

We are currently not shipping to the UK!
★★★★★

RETURNS

30 days return guarantee.
★★★★★

SECURE PAYMENT


Visa, Mastercard, Paypal, Klarna, G Pay, AMEX.
★★★★★

TADAS MAZUOLIS

Superinis aptarnavimo lygis! Pasiemus privacia konsultacija (nemokama), konsultantas procesionaliai jums parinks kostiuma. Pataria ir spalvas ir dydzius bei aksesuarus. Kainos nesikandzioja, atitinka kostiuma kokybe. Labai rekomenduojam!
★★★★★

VIRGINIJUS DAUZVARDIS

Nuo galvos iki kojų Tave aprengs ...pasiūlys..pritaikys...parekomenduos...labai maloni aplinka ir darbuotojai
★★★★★

VAIDA GI

Aptarnavimas vertas aukščiausio įvertinimo! 🤍✔️
★★★★★

ARNAS JAGMINAS

Geriausias kainos ir kokybes santykis! Geras aptarnavimas!
★★★★★

PAVEL DRUTO

Excellent service and quality!!! Would definitely recommend it.
★★★★★

EDVARD JANOVIČ
Wow... normalių švarkų nėr visam Vln ir tada užsuki čia... The best service, kainos ok. Rekomenduoju.